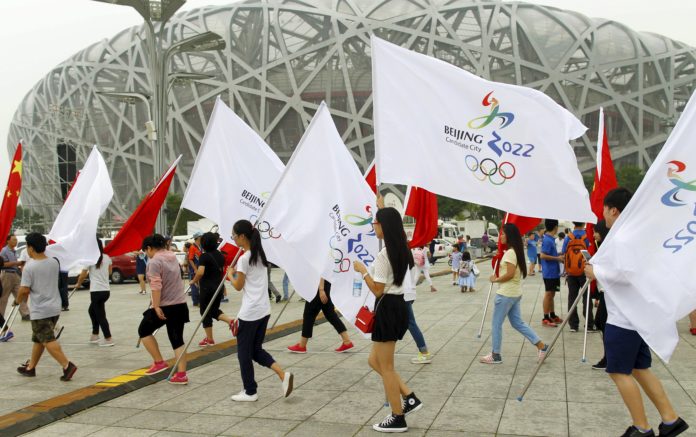 After a decade of huge international events, many Chinese people suffer from "gala-fatigue". So has the case for Beijing Winter Olympics 2022 dimmed as well? Not necessarily.
When the International Olympic Committee (IOC) awarded the 2022 Winter Games to Beijing, in a joint bid with the city of Zhangjiakou in North China's Hebei province, the initial reaction of the international community was lukewarm.
In the past 120 years, the costs of the Olympic Games have skyrocketed.
Olympic Cost Overruns
While cost overruns – the differences between initial projections and final costs – have been the rule since the 1960s, the best-known Olympic debacles occurred a decade later. In Montreal's 1976 Summer Games, costs overruns proved so huge that the Canadian city almost went bankrupt and spent three decades to pay off the bill.
Over the past two decades, the cost overruns of hosting the Olympic Games have skyrocketed from a minimum of 35 percent (Beijing 2008) to over 1,260 percent (Sarajevo 1984). While Barcelona 1992 ($9.7 billion) and Athens 2004 ($3 billion) contributed to debt crises in both countries, London 2012 ($15 billion) boosted UK's economic distress before the Brexit referendum and Sochi 2014 ($22 billion) added to Russia's economic challenges amid the US-EU sanctions.
The last nail in the coffin was Brazil 2016, where costs soared to $10 billion amid economic, political and security challenges.
Thinking big is no longer the Olympic goal. Rather, the point is to think smart.
Thinking big is no longer the Olympic goal. Rather, the point is to think smart. Typically, South Korea's 2018 Winter Games will take place in a small mountain town, Pyeongchang; the smallest to host the Olympics since Lillehammer 1994 in Norway.
If Olympic cost overruns are a rule, how can the Beijing 2022 Winter Olympics be a success?
About the Author

Dr Dan Steinbock is the founder of the Difference Group and has served as the research director at the India, China, and America Institute (USA) and a visiting fellow at the Shanghai Institutes for International Studies (China) and the EU Center (Singapore). For more, see http://www.differencegroup.net

The views expressed in this article are those of the authors and do not necessarily reflect the views or policies of All China Review.